Since we changed the name of our organization to honor our founder the late Len Anderson,  we had to make a few changes to our site. Of course, that meant we also had to change our logo.
I was able to apply the changes to our old logo without modifying the theme.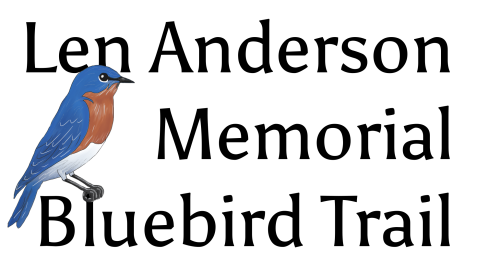 This new logo will display on our site, pamphlets, and most importantly, the signage on the nest boxes that we monitor.
The signs contain contact information in case someone finds the nest box damaged or if they are interested in helping our organization.